A LORA training of SDXL on a hand-curated collection of great film posters - typically 'alt' posters with bold, close-up, highly stylized elements.
To use, start the prompt with 'RPS style poster' (rad poster, see?).
Comparison
Keeping the same seed. For the examples without, lora_scale is set way low and RPS is removed from the prompt.
With rad-posters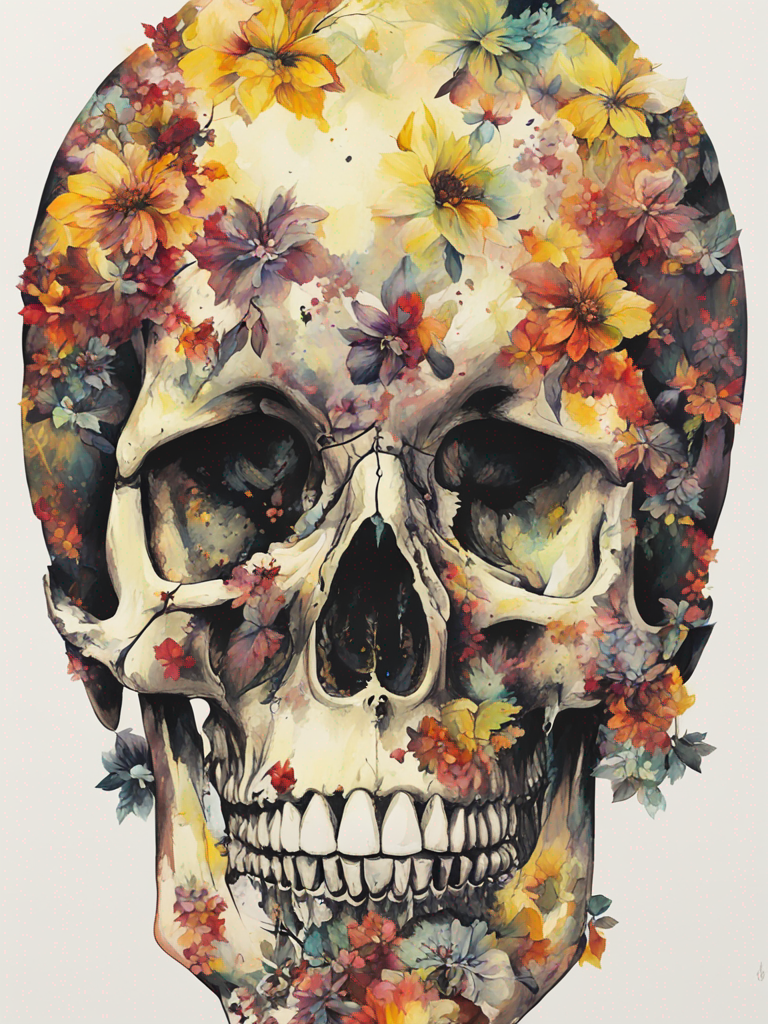 Without rad-posters